MAHA India Automotive Testing Equipment Private Limited
As a branch of the MAHA Group, an ever-expanding company, we are the contact partner in the region as MAHA India Automotive Testing Equipment Private Limited and thus belong to one of the most important manufacturers of automotive, testing and lifting technology worldwide. We offer a full service network to our customers. Our basis is technology and quality leadership.
OUR VISION
A world in which mobile travel is absolutely safe and environmentally friendly. #SAFETYFORSUREMAHA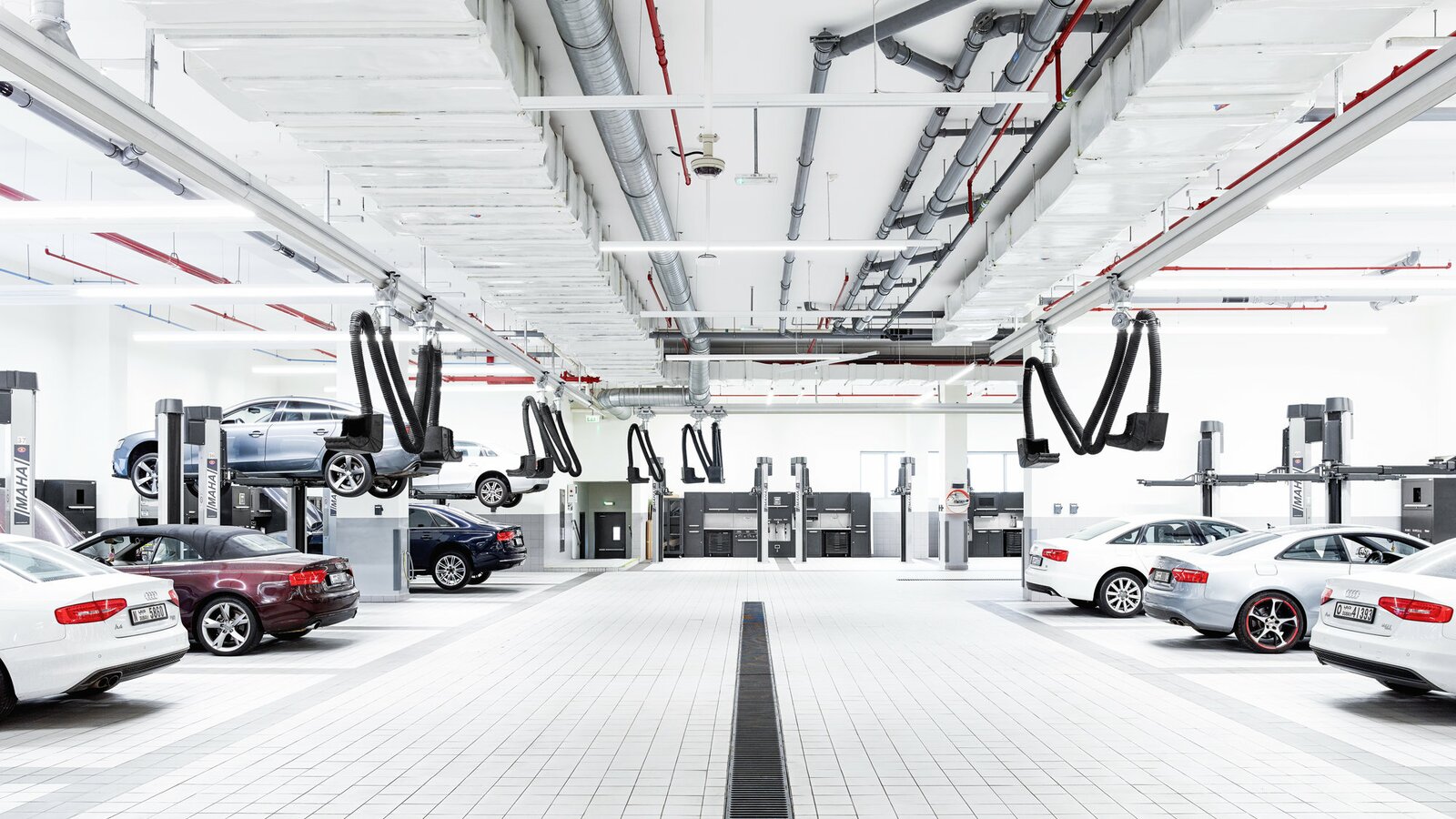 MAHA India Automotive Testing Equipment Private Limited
Established in the year 2010, we, MAHA INDIA Automotive Testing Equipment Private Limited, New Delhi a wholly owned subsidiary of MAHA Maschinenbau Haldenwang GmbH & Co. KG (founded 1969) has been one of the world's most competent manufacturer's for all types of vehicle test stands, measurement devices as well as complete systems for measuring, controlling and adjustment of motor vehicle components.
As a pioneer in the field of brake testing technology, MAHA has been producing hi-tech platform and roller brake testers for cars, trucks, 4-wheel drive vehicles and motorcycles - test technology of the highest precision.
We offer comprehensive range of vehicle lifting equipment, testing equipment and systems for all types of motor vehicles. Our product program features wide choice of Roller Brake Testers, Chassis Dynamometers, Shock Absorber Testers, Platform Brake Testers, Side Slip Testers, Axle Play Detectors, Pollution Checking Units, Two Post Lifts, Four Post Lift, Scissor Lifts, In-ground Lifting Solutions, Pit Jacks, Mobile Column Truck Lifts, etc....
MAHA can supply virtually all the necessary hardware required to equip fully automated safety inspection lines or garage. We are most preferred equipment suppliers to major European official vehicle testing stations such as TUEV, DEKRA, KUS, GTU, MOT,...and major vehicle manufacturers AUDI, BMW, Daimler AG, Volkswagen, Skoda, Porsche, MAN, Scania, Volvo, Renault....
As manufacturer and supplier, our service partners play a major role in securing MAHA's worldwide market share of over 55%
Our engineers and technicians advise vehicle manufacturers, workshops and governments - and accompany them from the planning phase right up to the realization of individual, tailored concepts. No matter what the need, from individual test lanes, or country-wide test systems with communication networks for national vehicle testing programs or a stand-alone solution - our work does not end after installation. After all, service needs start with daily use......
Our Team
Thanks to our team of professionals who with their rich domain experience proves to be the strong pillars for our organization. With all the efforts and support from our team, we are able to carry out the various organizational activities efficiently and smoothly and able to deliver optimum quality products to our valued patrons as per their satisfaction. We have the best team in the industry as we hire our team members on the basis of their experience in the business, technical knowledge and educational background. Further to improve their production knowledge and skills, we arrange several training sessions and seminars for our team members.

Our clientele
Our clientele consists of test organizations (PTI), Vehicle assembly plants, OE automobile dealers and general workshops.